Primary
health care services
for everyone.
Telehealth Medical Program
In the current environment, there is much uncertainty and anxiety about the COVID-19 virus. The Government is encouraging people to limit their movements and stay at home where possible.
Whether you have a medical condition, seeking advice, or anxious about the spread of COVID-19, you can arrange an appointment to speak with a Medical Practitioner in strict confidence and privacy via telephone or skype.
This service is available for all patients as a bulk billed service with no out of pocket expense for the duration the Government is providing a Medicare benefit for Telehealth Services.
Enquire Now
We offer medicals across Victoria, Queensland, NSW and WA. To find out about your nearest available clinic, call us on 1300 212 208 Or fill out the enquiry form.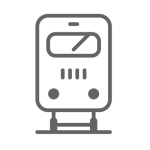 Rail Medicals in all Australian jurisdictions including a "One stop shop" in association with our partner Rail Training Organisations.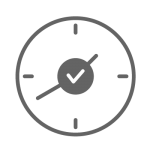 Our pre-employment medicals are customised to accommodate the requirements of the job.