Pre-employment medicals
for those working at heights.
Working at Heights
Falls from heights can leave workers with permanent and debilitating injuries. Falls often occur from roofs, scaffolds, ladders, trucks and mezzanine floors or into pits or holes.
Falls from less than one metre can result in serious injuries such as fractures, spinal cord injury, concussions and brain damage. The risk of serious injury or death from a fall increases significantly when working at heights over two metres.
The purpose of a pre-employment medical to incorporate working at heights assessment is to ensure:
The worker is able to meet the inherent demands and requirements of the
proposed role, and
Previous or current medical conditions are stable, do not impact on, or are not
likely to be aggravated by the proposed role
Our customised pre-employment medical will incorporate:
Grip Strength testing and comparison with normative values for age and
gender (using the Jamar Dynamometer).
General strength and aerobic fitness testing as in the Functional Capacity
Evaluation
Enquire Now
Simply complete the form below and we'll be in touch as soon as possible.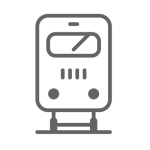 Rail Medicals in all Australian jurisdictions including a "One stop shop" in association with our partner Rail Training Organisations.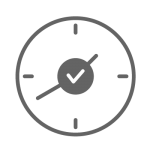 Our pre-employment medicals are customised to accommodate the requirements of the job.